The Autobarn Subaru Preferred Plan
One of the major benefits of purchasing or leasing your car from The Autobarn Subaru of Countryside is the opportunity to buy an exclusive, preferred plan. This is only available at the time of vehicle purchase (on both new and pre-owned inventory) and is designed to enhance the ownership experience when it comes to vehicle service, maintenance, and visual appeal.
The Autobarn Preferred Plan is made up of the most common services our customers request when they come into our service center. By bundling together these services, we're better able to save our customers a considerable amount of money, compared to spending on them separately as they go. Let's take a look at the 12 items included in the Autobarn Preferred Plan!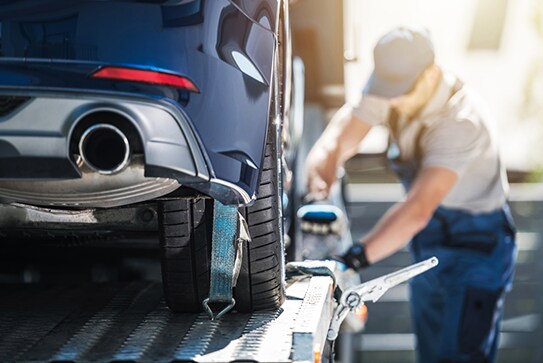 Provides coverage up to $150 per 
6 
month period on tire rep
air or replacement and up to $75 credit on tow bill. 
This pro
tecti
on renews every 6 months
 providing you have your oil and filter changed at The Autobarn Subaru.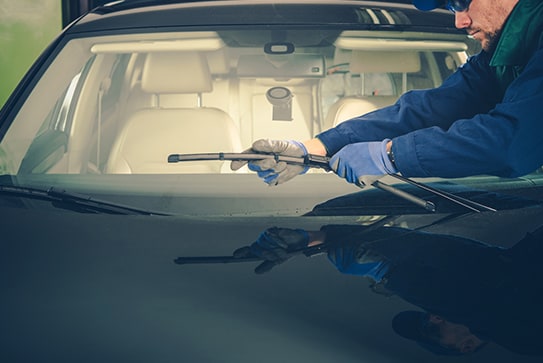 Covers repairs of chips and stars for 2 years.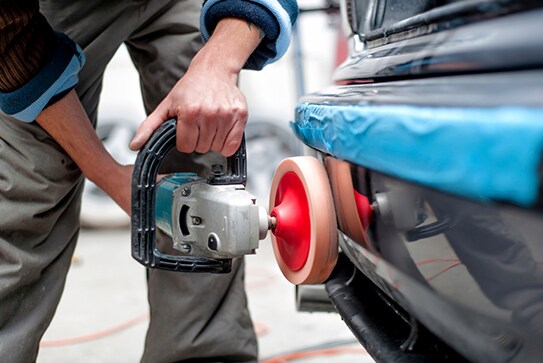 Helps prevent paint damage caused by bird droppings.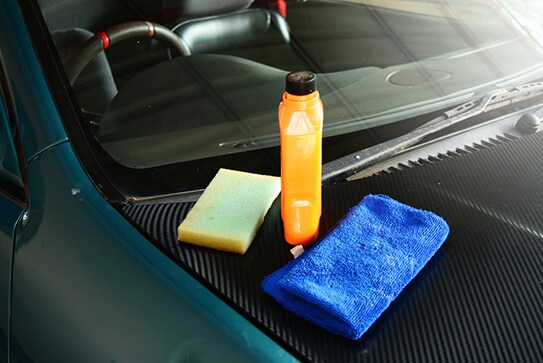 Is a 2-year warranty against the most common stains, cuts, tears, and burns.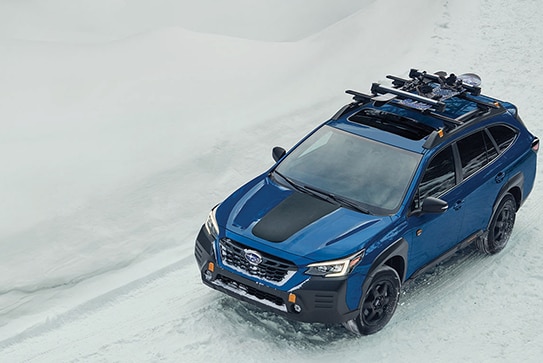 Provides transportation when your vehicle is in for service at The Autobarn Subaru.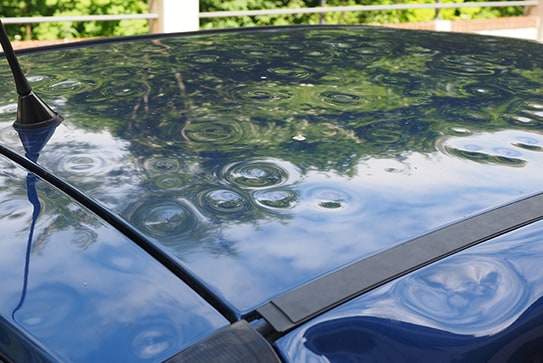 Covers common dents and dings for 2 years.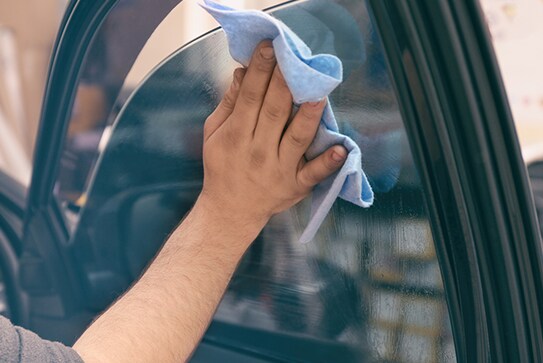 Coverage for as long as you own your Autobarn Subaru vehicle purchase.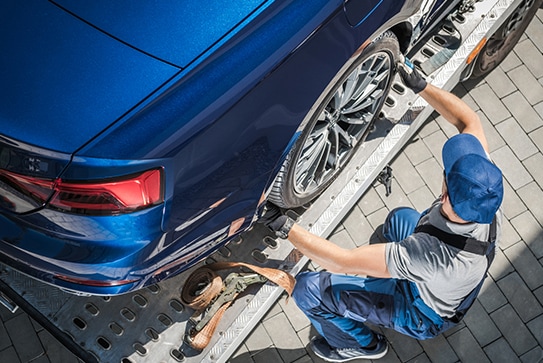 Available at each of the 2 oil and filter changes.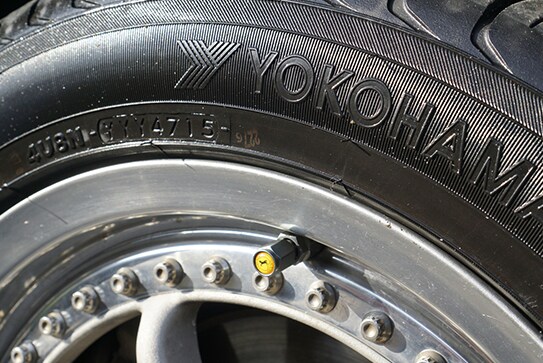 Provides for the refinishing of the wheels scuffed against curbs for 2 wheels a year for 2 years.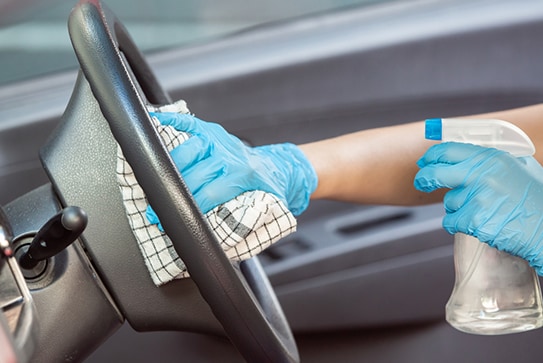 Goes into effect when damage is beyond cosmetic. We will credit your bill up to $200 per year for 2 years.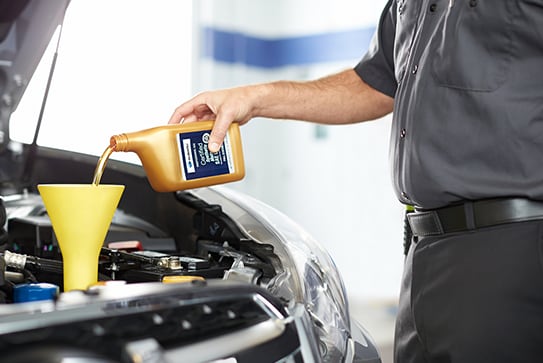 Helping to keep your engine in good, running health.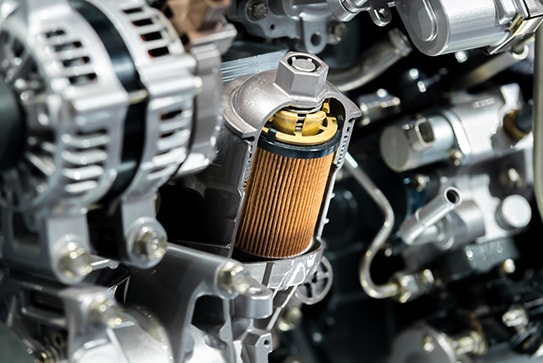 When purchased at The Autobarn Subaru.
Schedule Service
* Indicates a required field