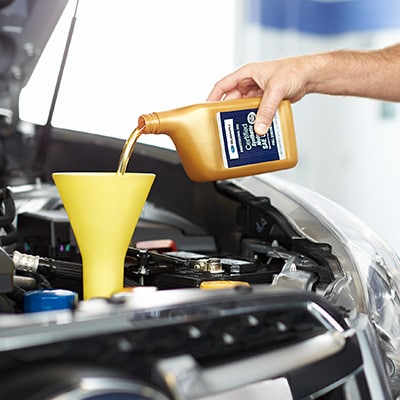 Maximize Your Vehicle's Longevity with Oil and Filter Changes
Everyone knows that oil changes are crucial, but it's not always obvious why or when. At the Autobarn Subaru of Countryside, we provide expert auto service and the information you need to keep on top of your maintenance schedule. With our help, you can ensure that your engine is running smoothly and that you get the most out of your vehicle.
Learn more about the importance of oil and filter changes and how we can help.