Whether they live in the wild or live in our homes, the popular Subaru brand is entirely committed to keeping all animals happy, healthy, and safe. And this notion certainly holds true for us here at The Autobarn Subaru of Countryside also, as we always do whatever we can to help get involved with such a wonderful cause like this.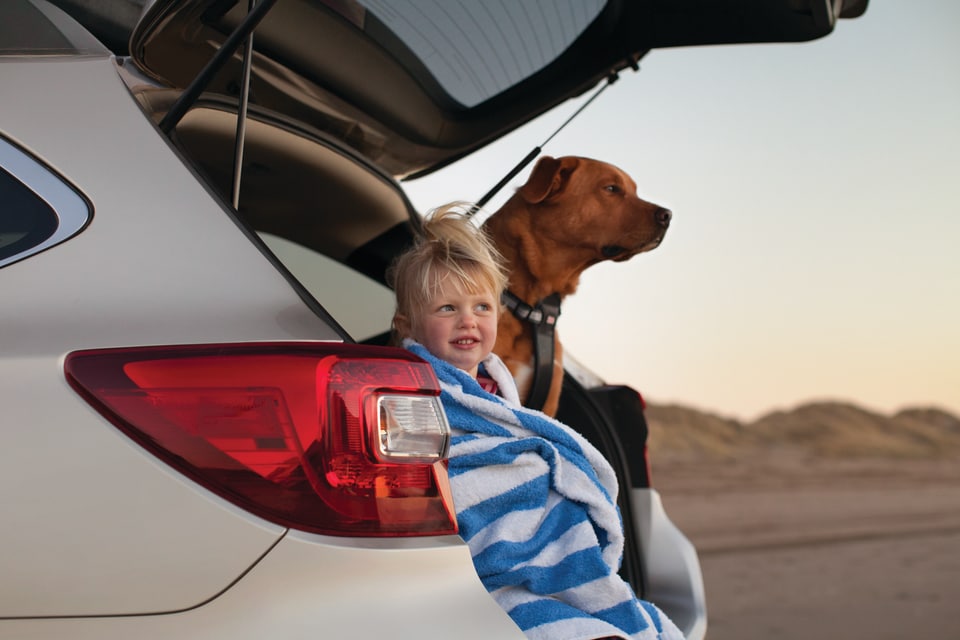 And for the fifth year in a row, our dealership is extremely proud to be a premier sponsor for the La Grange Pet Parade! This annual parade is taking place on Saturday, June 2nd for this year, starting on Cossitt Avenue and La Grange Road. With countless of children showcasing their beloved pets, many marching bands, fantastic floats, and eye-catching entertainment groups, this parade genuinely is a one-of-a-kind event for the whole community.
With a clear mission of raising awareness and promoting the welfare and wellbeing of all animals throughout the metropolitan Chicago area, we simply love being so involved with this event. In particular, this parade shows just how special that those connections between children and animals truly are.
If you are attending the parade this year in just about one month, be sure to keep a watchful eye out for the all-new 2019 Subaru Ascent SUV model that will be on display! You have never seen a Subaru quite like it, and we know that even its exterior design alone will impress onlookers.
In addition, The Autobarn Subaru of Countryside also is proudly sponsoring the Jesse White Tumblers at this event too. This program was created as a positive alternative for inner-city kids living in Chicago and the surrounding areas, and we simply cannot stress the significance of this cause for our youth enough.
We look forward to seeing many of you at the La Grange Pet Parade next month! Feel free to reach out to learn more.