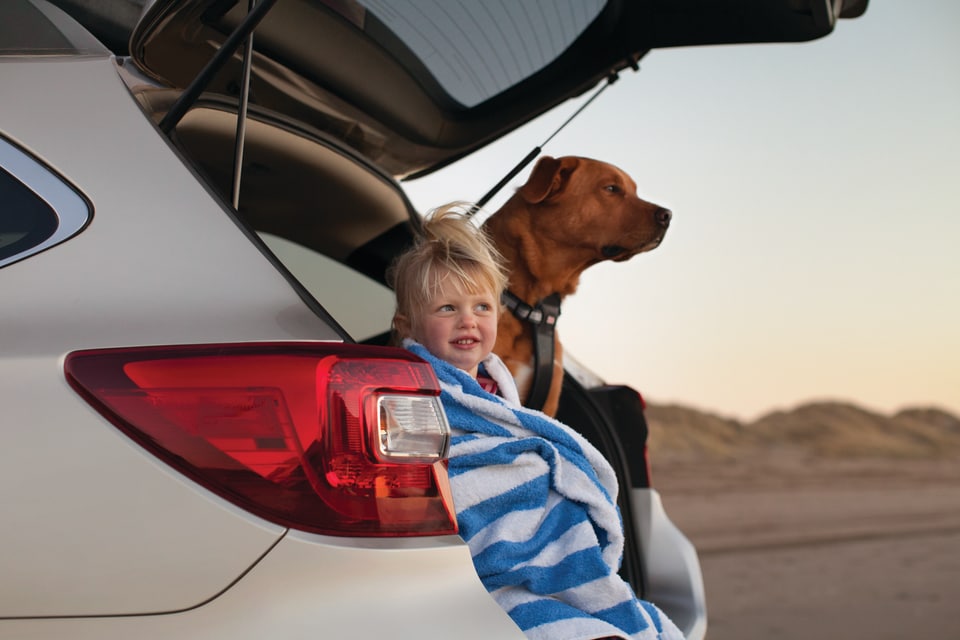 Coming soon to are the exciting new 50th Anniversary edition models of each Subaru, from the BRZ to the Forester, you can get this special edition on your favorite.
Since February 15th, 1968, Subaru has cemented themselves in the American automobile market as a strong contender that continues to grow each year. Celebrate this exciting anniversary with us, and enjoy a limited-edition car or SUV! Putting down roots in Delaware, Subaru is here to stay for the long haul, just like your Subaru vehicle.
A few of the exciting details we've learned about is that there will be an exclusive Heritage Blue body paint color, Anniversary badging, and more! You can get your new Forester in a beautiful Heritage Blue color and you'll feel like celebrating every time you sit behind the wheel.
Whether it's a new Outback or Impreza, you'll love this exclusive edition. 620 retailers across the United States are receiving these special anniversary editions, so contact us today to hear more information! We'll pass along more information as soon as we receive it, so keep your eyes peeled!