When you buy a new vehicle, you want to know that you're getting more for your money. Nobody, after all, wants to think they drove home in a car that does less. The Subaru lineup is full of feature-rich and value-driven models. The 2018 Subaru Crosstrek exemplifies that. Comfortable and capable, it delivers a solid selection of popular features that consumers love.
In fact, when selecting vehicles for its coveted "5-Year Cost to Own" award, Kelly Blue Book chose the Crosstrek for the SUV slot. The award is given to vehicles that deliver a high level of value over a long period of time, and factors in everything from monthly payments, to fuel costs, and more. Subaru executives were understandably pleased with the news that the Crosstrek had been chosen for this recognition.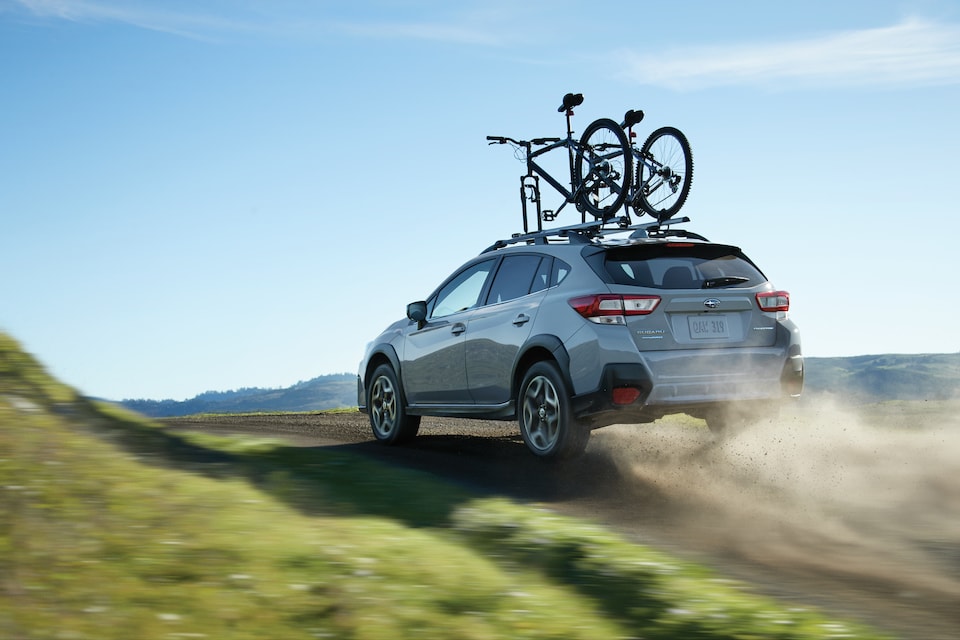 "We are very proud Crosstrek won the 2018 Kelley Blue Book 5-Year Cost to Own ," said Thomas J. Doll, the president and COO of Subaru of Americ. "This recognition underscores our commitment to providing trusted, top-quality vehicles to our customers, both on the day of purchase and for years to come."
With a competitive price tag and a design that's perfect for both everyday driving and harsher conditions, it should be no wonder why so many appreciate the Subaru Crosstrek. To find out for yourself, get in touch with us at The Autobarn Subaru of Countryside. The staff at our location in Countryside, IL would be happy to talk to you about your options and the rest of our new Subaru lineup.