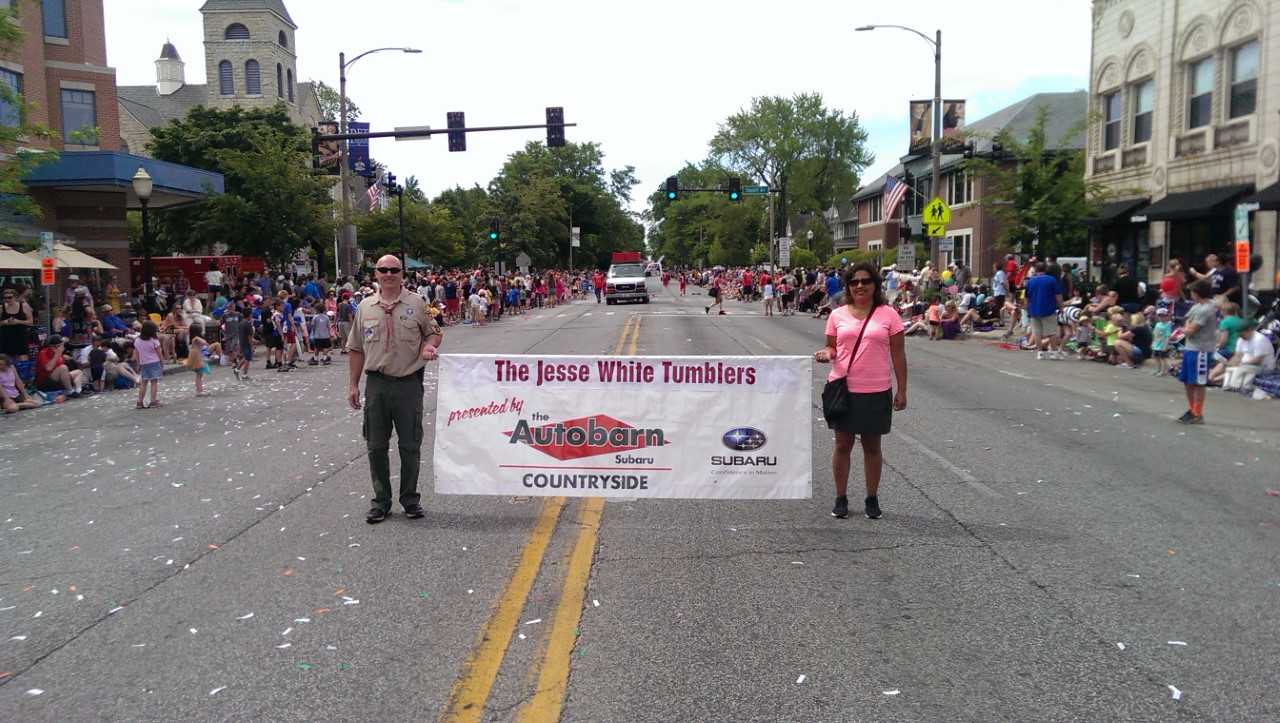 We here at The Autobarn Subaru of Countryside recognize that our role in the community extends beyond serving your automotive needs. As a matter of fact, we've always taken tremendous pride in lending our support to worthy causes and events around Chicagoland.
With that in mind, we were honored to serve as a premier act sponsor for the Jesse White Tumblers at the La Grange Pet Parade, which took place on June 3rd. For 71 years and counting, the La Grange Pet Parade has delighted spectators with one of our community's "Most Treasured Events." At the famed parade, participants had a chance to show off their furry pals to droves of onlookers as they marched down the parade route.
The Jesse White Tumbler also demonstrated their superior tumbling skills to the "oohs" and "aahs" of a delighted crowd. Since 1959, the Jesse White Tumblers has represented a positive alternative for at-risk youth in the Chicago area. It's no surprise that the Jesse White Tumblers have performed all over the world and attracted international acclaim.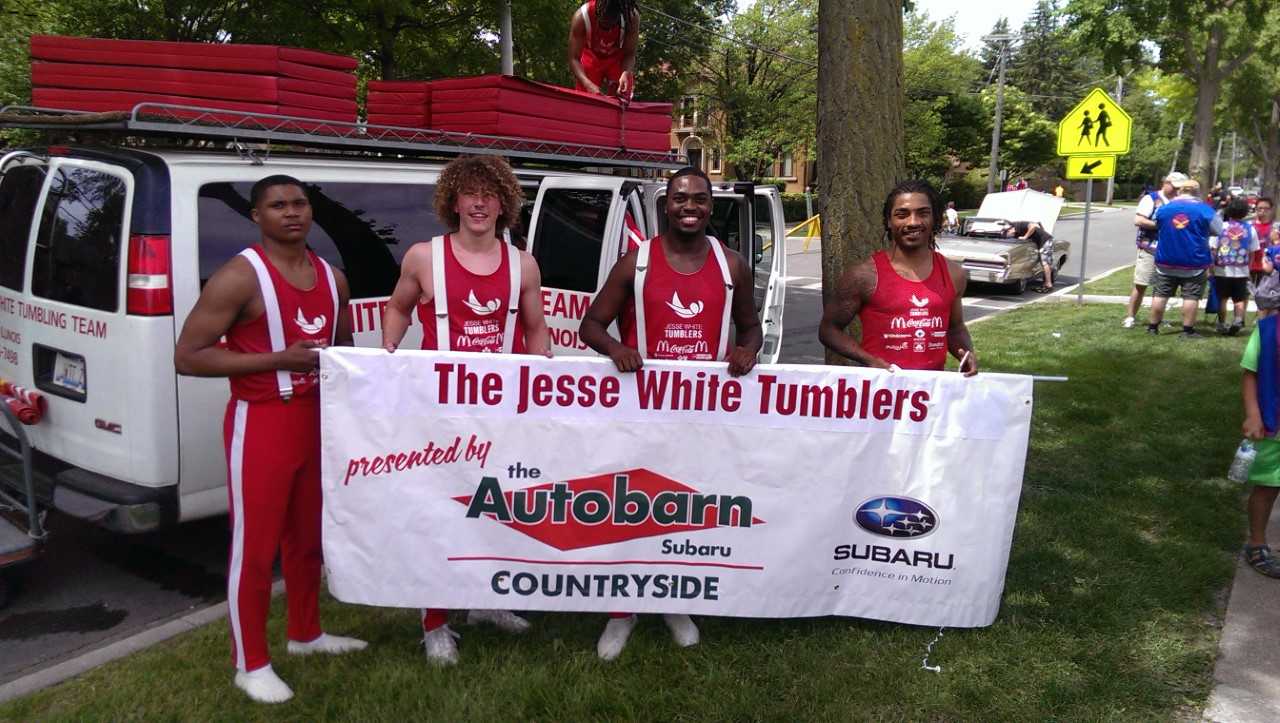 ​
The mission of the La Grange Pet Parade is to promote and support the health and care of animals in the Chicago area. It also promotes the value of animals and the special bond that exists between pets and kids. It's simply a wonderful opportunity to celebrate your furry friend with a walk in downtown La Grange.
As you can see, the 71st edition of the La Grange Pet Parade was a great time for pets and pet parents. We're already counting down the days until the 2018 Pet Parade. If you're interested in getting involved, please visit: http://lagrangepetparade.org/